Posted on June 03 2014
Recently the Wavy Brand was able to collaborate with one of most unique companies around. JTB Car Design. JTB's specializes in building high performance old school cars. They don't use old nuts or bolts, every piece is brand new providing you with a car that looks original with a new school feel.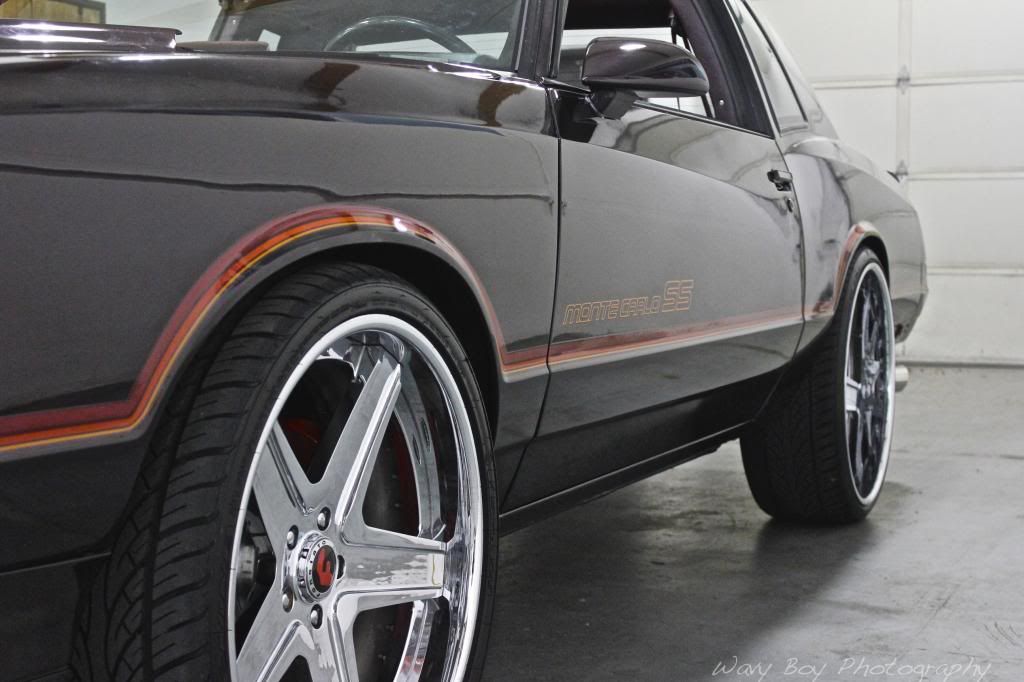 Imagine your dream machine in any color, customized down to the exhaust pipe, that's what JTC Car Design does, turn that thought into a reality. The Wavy Brand is  glad to create a visual of someone's dream vehicle.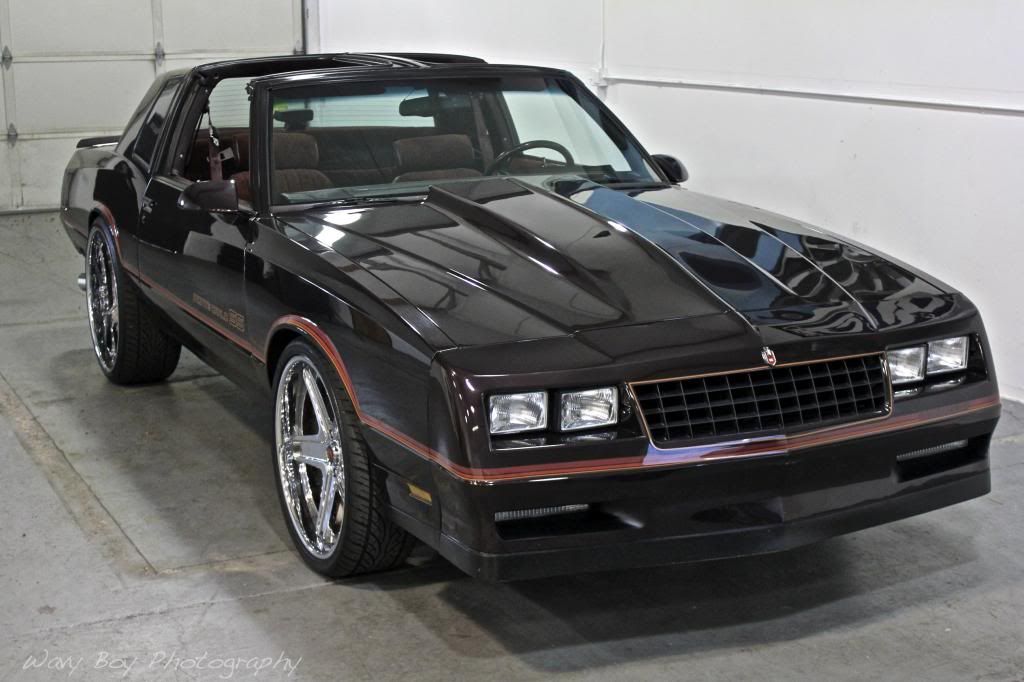 In addition to excelling in frame off restorations, JTB assures you all cars have the newest high performance suspension, high performance oversize disc breaks, and five hundred plus horsepower carbureted motors with the highest quality aftermarket performance parts.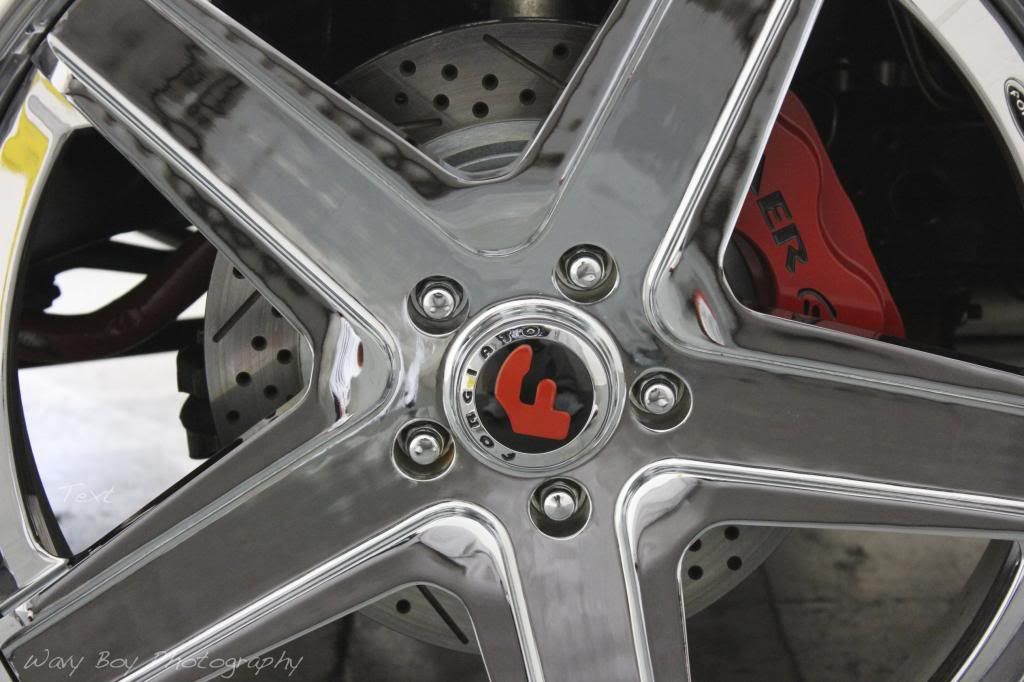 For more information and inquires about creating a custom masterpiece make sure you head over to http://jtbcardesign.com <------ This website is full of beautiful cars, info, and even videos of these magnificent vehicles in action!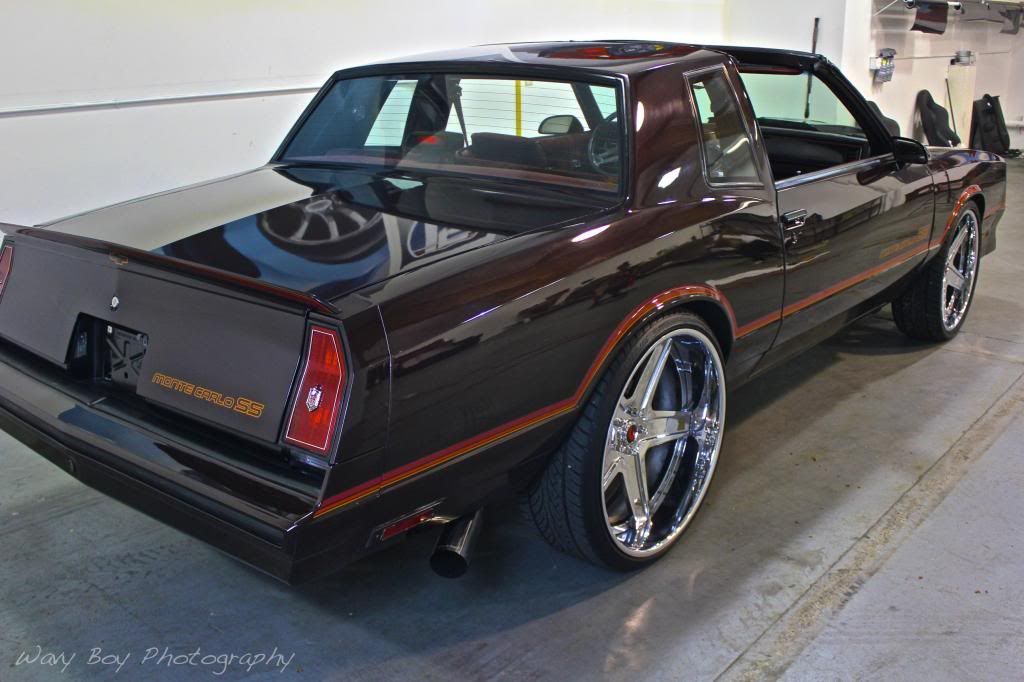 If your a company, brand, or artist and need a visual feel free to send an email to wavyboyclothing@gmail.com or send us a message on Facebook! The Wavy Brand specializes in media and photography.